Thanks to Seas 'N' Lies Ice Pops for this delightful recipe. If you are an East Bay member, look for them!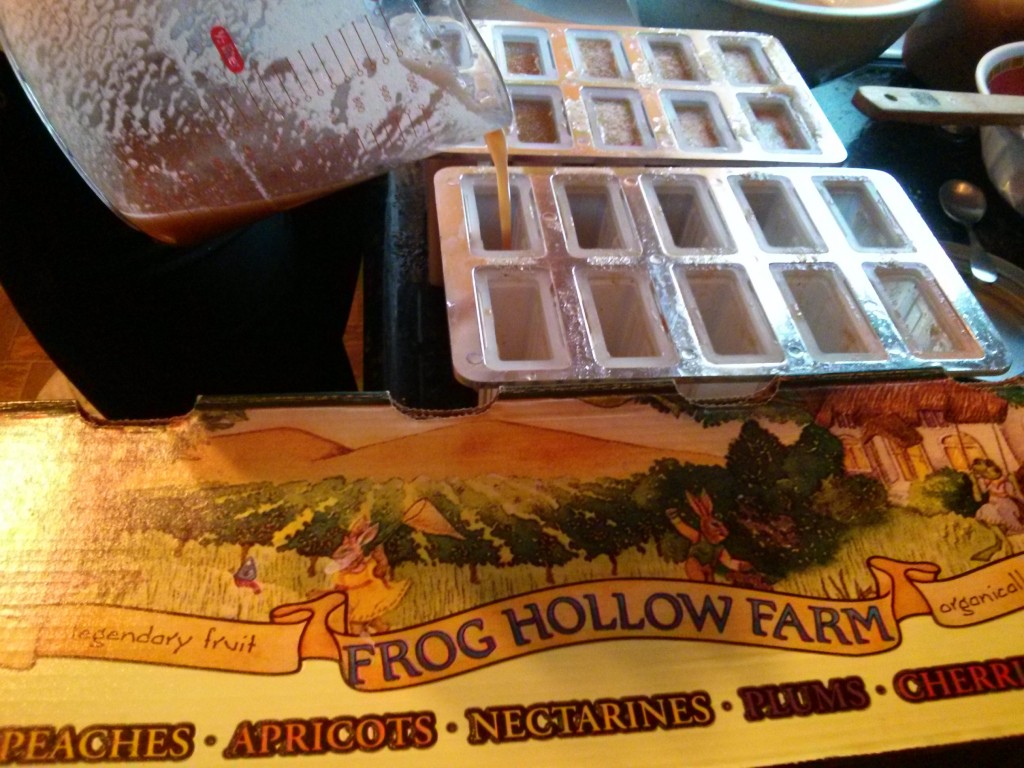 Ingredients
4 Large Warren Pears peeled (The softer and sweeter the better, so let them ripen up!)
1.5 cup Lavender Simple Syrup (1 cup sugar/1 cup water/1.5 tablespoons dried lavender flower) recipe below
1.5 + 1 Cups Water 1 Cup fresh squeezed Lemon juice
Preparation
Prepare your Lavender syrup. Take 1 cup of water and 1 cup of your preferred sweetener. In this recipe, we use an organic cane sugar. Add lavender flowers and cover stirring occasionally on medium heat. Be sure not to let the mixture boil longer than a minute or two. You don't want the mixture to evaporate. Leave the syrup to cool and continue to work on the fruit.
Slice your peeled pears and place into a food processor or blender. Pour the pu- reed pears into a large mixing bowl.
Once your syrup has had some time to cool, filter out the lavender flowers with a strainer, pressing on them to extract their oils.
Combine all of your ingredients and stir
Pour mixture into your molds. Then freeze!
Any left-over syrup is a great addition to sparkling water!